BRACES & INVISALIGN FOR AS LOW AS
$99 Month & $0 Down
Fill out the brief form below to request your FREE INITIAL CONSULTATION!
WELCOME TO PRECISION ORTHODONTICS
At Precision Orthodontics we are focused on clinical excellence while giving each patient personalized care and attention.


No Credit
Checks


Braces or Invisalign
$99/Month


Low Down
Payments

Free Initial
Exam
The golden rule is always in effect at Precision Orthodontics. Our staff has one main philosophy:
Treat everyone the way you would want yourself or your family treated!
At Precision Orthodontics, our orthodontists use our expertise in the design, application and control of braces and corrective appliances to bring teeth, lips, and jaws into proper alignment for optimal facial balance. We offer several types of braces, including customizable braces and Invisalign®.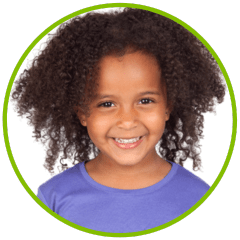 Braces for Kids
Did you know your child should see an orthodontist at age 7?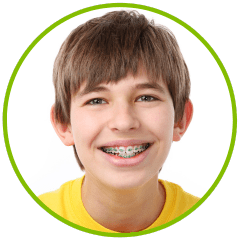 Braces for Teens
Whether your teen prefers metal braces, clear braces, or invisible aligners, we have teens covered!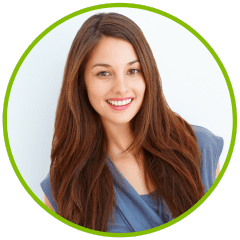 Invisalign
The world's most advanced clear aligner system, Invisalign's clear aligners are used to straighten teeth as an invisible alternative to traditional braces.
Adult Orthodontics
We offer convenient appointment times, flexible payment plans, and a variety of treatment options to make orthodontic treatment work for your lifestyle.

"I never had braces growing up. I started Invisalign here at 23 years old and less than two years later I am finished. Love the results. All the employees are thoughtful and kind. They always answer the phone and are flexible."
– Karlee S.

"Precision Orthodontics has amazing staff and helped fix my teeth! I want to thank the ladies up front for being so amazing and beyond helpful. I love my results and now thanks to them I have a great smile. If your looking for braces and wonderful staff, please go to their office!."
– Casey W.

"I am 64 years old and a few years ago I decided I wanted to straighten my teeth and have a better smile. I was very intimidated by the process. My entire experience at Precision Ortho was a painless, pleasant and easy experience."
– Teri F.
ANTELOPE
4408 Elverta Road, Suite 200
Antelope, CA 95843
AUBURN
1240 High Street Unit 206
Auburn, CA 95603